Biography
Jon Teran, CERTIFIED FINANCIAL PLANNER™, has over two decades of experience in wealth management. As a Director and Wealth Manager at Lido,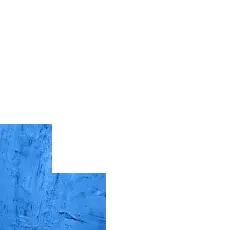 Jon works with high-net-worth individuals and families, businesses, and non-profits.
Prior to joining Lido, Jon helped start and run a private boutique wealth firm in Los Angeles where he was involved in all aspects of the client relationships. In his career, Jon has spoken on a broad range of financial planning topics in college and high school classrooms, churches, government organizations, and professional groups such as the California Society of CPAs. Jon is the president of the Financial Planning Association of the San Gabriel Valley, a board member of the Estate Planning Council, and a former member of Rotary International. He lives in Pasadena, CA with his wife and three children and can often be found coaching youth sports on the weekends and training for his next marathon. He graduated with a Master of Arts degree from California Polytechnic University and also received the same degree from Fuller Theological Seminary. Jon received a Bachelor of Arts degree from Biola University, where he majored in English and was a goalkeeper for the soccer team.