The Family Office Model
Lido clients rely on our unique approach to wealth management. Our holistic, family office style is designed to protect your legacy for future generations.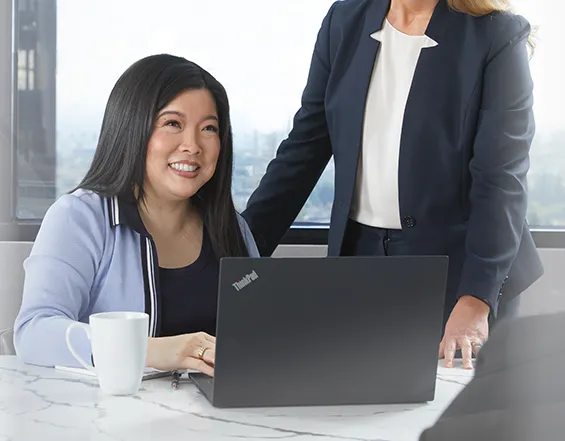 Planning
Lido provides a family office style approach to financial planning, with access to an extensive network of affiliated tax, estate, and trust professionals, and our bespoke investment offerings. We seek to maximize control throughout our clients' lives and across multiple generations, preserving and protecting our clients' legacies for years to come. 
Lido is not a legal service provider or tax professional and does not offer legal or tax advice. Should you desire to obtain tax or legal services or advice, you must enter into your own, independent engagement agreement with a licensed attorney or tax professional.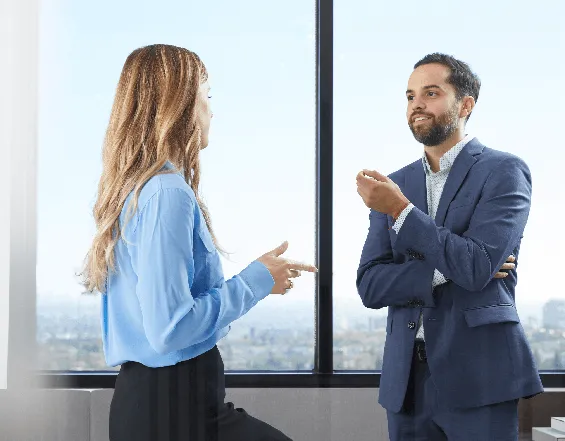 Investments
Lido actively reviews and manages our clients' assets as their needs change. Our dedicated investment management and trading team vets and provides access to a range of alternative investment strategies as well as traditional wealth management services.
Tax
Our affiliated tax professionals are ready to assess potential tax implications and liabilities over generations, not just the next year. We aim to help clients pay only the necessary amount across all of their investments, saving financial assets and preserving their legacy.
Tax services are provided through affiliate organization L-TAX, LLC. Lido Advisors, LLC is not licensed to, nor does it, provide tax advice or services.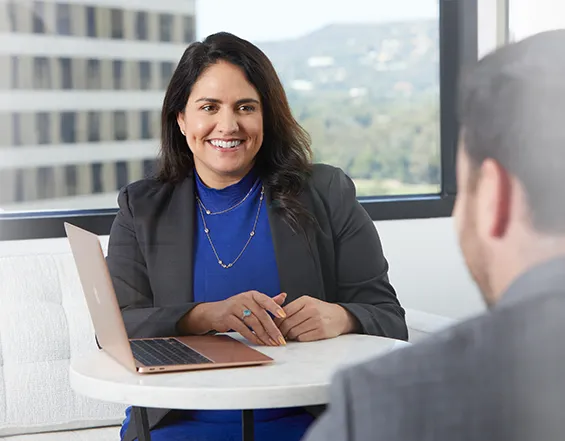 Estate and Trust
Build a legacy that endures. Lido clients are provided with a robust, modern approach to financial planning with due consideration to estate concerns. By utilizing resources from our preferred partnerships, they have complete control over who can access and make decisions over their estate, no matter the circumstances. 
Estate planning services are provided through a strategic partnership with a trusted third-party law firm. They are the source of the information herein. Lido Advisors, LLC is not licensed to, nor does it, provide legal advice or services.