Biography
Colin Grover has over 15 years of experience in the industry. Colin is passionate about leveraging technology to enhance the client experience and integrate the entire view of a client's financial life. He has spoken live at Salesforce World Tour & Dreamforce events about best practices in scaling up using Financial Services Cloud, and he has also presented to financial advisors across the country on various client-experience best practices. He is also passionate about doing what is right for the client and leveraging technology to enhance the client experience.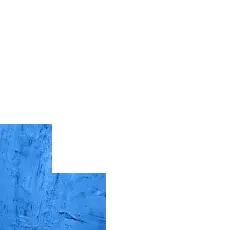 His passion fuels innovation and action on behalf of his clients,
from designing risk-adjusted portfolios for conservative investors, partnering with ultra-high net worth families to create virtual family offices, to leveraging MyLido to collaborate with clients beyond the balance sheet. He enjoys being in the service of others. His philosophy is that every client has a life story to tell, and he enjoys being in the unique position to hear those stories, learn from those stories, become part of the story, and gain permission to be a trusted advisor. Prior to joining Lido, he led a team of advisors responsible for $1.5-billion assets under management, created the firm's Wealth Planning service, and was responsible for developing, executing, and sustaining firm-wide strategic initiatives. Colin grew up in a small-business family in Shelton, CT, and West Dover, VT. An outdoor enthusiast, he has been a Volunteer Ski Patroller for over 17 years at Mount Snow in Vermont, and he is a member of the National Ski Patrol. Colin is a CERTIFIED FINANCIAL PLANNER ™ and holds a B.S. in Management with a minor in economics from Keene State College. He currently resides in Houston, TX, with his wife.