Biography
Shawn Moran joined Lido in 2020, covering key geographies for the firm and is based in Atlanta. Shawn develops private client relationships and nurtures those relationships by providing exemplary service and creating plans to meet their goals. As a manager of Lido Atlanta's regional office, Shawn brings extensive knowledge in wealth planning, investment strategy, and client relations to the team. Having spent most of his life in Atlanta, Shawn attended The Lovett School for 14 years before attending The University of Georgia and receiving a B.B.A. in Finance from The Terry College of Business. In 2013, he began working for an investment manager based in Atlanta and focused on business development and investment planning for private investors.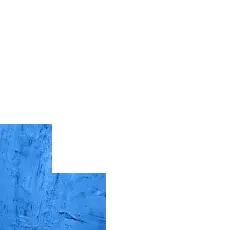 Shawn is passionate about helping clients achieve their long-term goals
and derives a sense of joy from helping them achieve those goals along the way. Shawn expands his knowledge in wealth management through collaboration and learning from colleagues who have significant experience in the industry, and by studying market reports and updates that help him develop new ideas and strategies. Shawn is an advocate of Lido's differentiated approach to portfolio management and hopes to exemplify how it separates Lido from other wealth and investment managers. When Shawn isn't helping clients, he's a youth baseball coach at Buckhead Baseball in the Atlanta community (Go Braves!), enjoys spending time with his friends and family, and staying tuned in to the Braves, Falcons, and Georgia Bulldogs. Shawn enjoys golfing and traveling to football games with friends.