Biography
As Managing Director, Stasia Washington is responsible for guiding families, public charities and private foundations on all aspects of financial asset management. She has over 25 years combined experience in non-legal trust services, capital markets, philanthropy and family governance, including most recently as a Senior Vice President, First Foundation Advisors, from 2013 to 2023.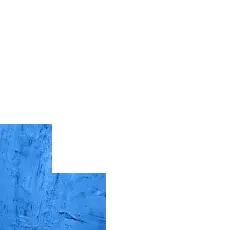 Whether she's advising philanthropic leaders or helping families navigate life's changes, Stasia is visionary and passionate about connecting people, resources, and information.
Stasia is deeply committed to making a difference in the community, with extensive involvement in organizations supporting women, sports and entertainment, education and healthcare, among others.
She has received numerous industry and community honors, including the 2022 Uplift Award from the Bridge Builders Foundation and the 2021 Economically (BOSS) Business of Success Beyond Sports Award for contributions to youth and education in greater Los Angeles. She has also been recognized by Pepperdine University's Graziadio Business School, the Los Angeles Business Journal, the Los Angeles NAACP, and many others. Stasia has also been a guest or featured speaker at numerous conferences, podcasts, and other events focusing on the intersection of business and social issues.
She has an MBA from Pepperdine University's Graziadio School of Business Management and is a graduate of the Executive Leadership Institute at UCLA Anderson Business School. Stasia also holds a certification in Financial Management for the Family Office from Pepperdine Graziadio Business School.