Biography
Olivia Zaiya joined Lido in 2021.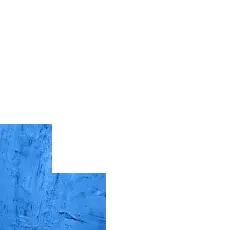 She is focused on helping clients with comprehensive and complex tax planning, estate planning and financial modeling.
She has spent more than 9 years working with high net worth and ultra-high net worth individuals and families. She primarily focuses on clients who are experiencing liquidity events, helping them through the process to structure a financial plan to help them achieve their goals and reduce stress during the transaction. Olivia also works with clients with executive compensation, retirement, education planning, risk mitigation, business succession planning, and cash flow management. Prior to the working in the financial services industry, Olivia was a practicing business attorney in Dallas, Texas. Olivia earned a Bachelor of Business Administration from the University of San Diego, as well as a Juris Doctor and Master of Business Administration from Syracuse University and is a CERTIFIED FINANCIAL PLANNER™. Originally from San Diego, Olivia spends her time as a volunteer attorney, cooking, traveling and spending time with her dogs. She is a board member of Vida Joven de Tijuana, an orphanage across the border from her hometown in Tijuana, Baja California, Mexico. She enjoys spending time with the kids and is focused on making sure they continue to receive the support they need as they become young adults. She is based out of Arlington, VA.