Biography
Kayla Kaltenecker joined Lido in 2017. As a daughter of an accountant, Kayla showed admiration for the client-based model of business at an early age. After guidance from a financial advisor (now mentor) during a college internship, she pursued her financial advising career path, attending Miami University of Ohio and graduating Cum Laude with B.A. in both Economics and Political Science. She also spent a summer studying at the London School of Economics and Political Science as a visiting student. As a Wealth Advisor,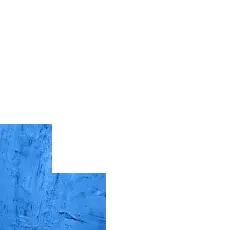 she excels in building sophisticated portfolios to meet her clients' personal goals and objectives
and is well versed in Lido's protection strategies and alternative investments, spending much of her tenure analyzing and reporting on these assets. As a CERTIFIED FINANCIAL PLANNER™, she prides herself on working closely with her clients' entire financial team to ensure that all aspects of their financial lives, including investments, tax considerations, estate planning and insurance are given due consideration and are working in tandem. She loves being able to translate complex financial concepts to others and commonly engages in tax and investment talk with her family at the dinner table. Kayla is based out of Lido's Los Angeles office. In her spare time, Kayla is an avid reader, wine lover, and traveler. A self-described linguaphile, she enjoys studying Japanese, German, and French.