Biography
Paul Anello joined Lido in 2022. Paul focuses on customized wealth planning, portfolio management, and client experience,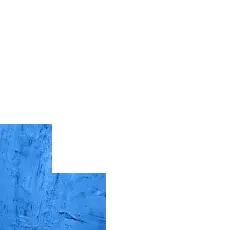 providing experienced insights for the benefit of his clients' financial plans and investment goals.
Paul began his career with Strong Investments, which soon after became Wells Fargo Advantage Funds. He then joined Fidelity Investments working with Fidelity's wealthiest clients. After 12 years with Fidelity, Paul spent over four years with Fisher Investments supporting high net worth clients to achieve their financial goals. Paul resides in Hartland, WI, with his wife, Christine, and their five children. He enjoys golfing and coaching various sports for his children.