Biography
Kyle Cross advises families on how to best build, preserve, and manage their wealth. His approach involves due consideration to areas of investments, financial planning, estate and tax planning, and charitable giving, encompassing all aspects of the client balance sheet.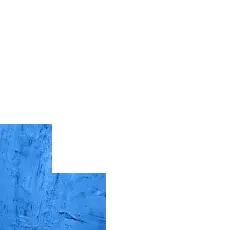 With a methodical, data-driven approach, Kyle aims to fully understand all aspects of a client's wealth objectives
before building a custom investment allocation. Kyle enjoys problems which require gathering a plethora of data inputs and he prides himself on setting objectives rooted in quantifiable goals. As an example, while pursuing his master's degree, he created a machine learning algorithm which predicted heart attacks and then laid out a strategy that used the novel technology to set achievable and quantifiable targets which improved healthcare outcomes. After studying Economics at Vanderbilt University, Kyle worked as a strategy consultant for Fortune 100 companies before returning to graduate school to obtain a Master's in Public Health as well as a Master's in Business Administration from University of California, Los Angeles. He holds his Series 65 and is a licensed Investment Advisor Representative. In his spare time, Kyle enjoys the patience and expertise that cooking homemade dishes requires, as well as reading about business strategy, human psychology and behavioral finance.