Biography
Jordan joined Lido in 2023, bringing with him 25 years of financial industry experience. Whether he's working with clients, prospects, or consultants, his focus is on building relationships that become the foundation of a disciplined, long-term approach to managing wealth.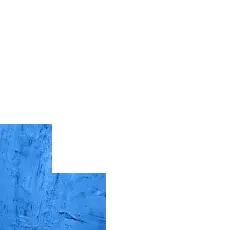 Jordan loves the collaboration and discovery process necessary to help people meet the challenges of a constantly changing market.
He was most recently Managing Director at Kayne Anderson Rudnick serving the institutional and retail divisions. Jordan has deep experience including a wide range of client-focused and regional roles at Fidelity Investments. Prior to Fidelity, Jordan served as Chief Operating Officer at RADY Asset Management, overseeing hedge fund and separately managed account operations.

He has a BS in Psychology from the University of Utah and an MBA from the Johnson Graduate School of Management, Cornell University. He loves surfing, snowboarding, skiing, and spending time with his family.