Biography
Brendan Van Cleve is a Managing Director and Senior Wealth Manager at Lido. Previously, he was with Asset Planning Solutions, Inc. and Ken Stern & Associates, Inc. (KS&A).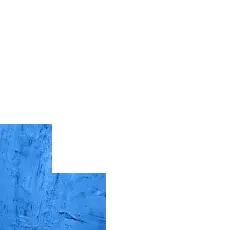 Brendan provides unbiased, independent wealth planning for high-net-worth families in the Southern California region.
He has received the Five Star Wealth Manager award consecutively since 2012 –a distinction that is awarded to less than three percent of wealth managers in the San Diego area. Prior to joining KS&A, Brendan was a technical analyst for a leading investment firm, where he conducted extensive due diligence across multiple investment platforms, alternative investments and specialized in technical portfolio analysis. As a member of the KSA Tactical Investment Committee, he contributes to the evaluation and selection of various equity holdings. Brendan was a frequent guest lecturer at OASIS, a national nonprofit educational organization designed to enhance the quality of life for mature adults. He presented regularly on subjects such as retirement planning, estate planning, and advanced investment strategies. He has been a past guest host of The Asset Planning Solutions Radio Show and The Alpha Hour Radio Program, heard in the Southern California and Chicago regions. Brendan graduated from Butler University in Indianapolis, Indiana, with a Bachelor of Arts degree in Finance. A native of the Midwest, he currently resides in San Diego, where he enjoys spending time with family and friends, surfing and outdoor sports. He is also a member and past president of the La Jolla Golden Triangle Lions Club.