Biography
Alexandra Browne had an unconventional and unforgettable introduction to finances – playing poker with her grandmother with a stack of pennies at the age of four. Female mentorship and financial savvy have been an ongoing theme in Alexandra's career. Alexandra studied genetics and biochemistry at Texas A&M University, where she developed a passion for analytics. After graduation, she began her career as a senior consultant in the health care industry. Alexandra worked directly with hospital executives and physicians across the country assisting them in building their medical programs through her analytical mind and passion for people. Alexandra felt herself being pulled in another direction, after being a successful consultant. Determined to defy the odds and stereotypes again, Alexandra leaped from the male-dominated world of science to the male-dominated world of finance. In 2008, she switched industries to join a boutique analytics and research firm that had expertise in developing quantitative methodologies for intellectual property used by the global financial and institutional community. Her work-ethic and talents continued to set her apart and spur her success. Alexandra had found the industry that combined her passion with her strengths in connecting with people. At the quant shop, she worked with her team to create, design and manage a hedge fund that was utilized by family offices across the country. Alexandra discovered another skill, a deep understanding of the needs of high-net-worth clients.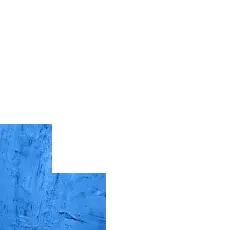 Alexandra's tenacity, knowledge, and analytical skills brought her to Lido in 2014,
and she has become a major asset and made substantial contributions to the firm and its culture that has developed into leading a team of advisors. Alexandra lives in Dallas with her husband and their three very active boys. She loves to cook, travel internationally, snowboard, and spend time with her family.