Lido Advisors, LLC ("Lido"), a leading wealth management firm, announced today that John Mclnerney has joined the firm as Director, Senior Wealth Manager. Mr. Mclnerney will provide strategic and financial advice to Lido clients leveraging years of comprehensive wealth management experience. Prior to joining Lido, he worked for 13 years at Morgan Stanley with senior-level professionals of public companies in the risk management, insurance, and healthcare industries, specializing in equity compensation and concentrated stock positions. Mr. Mclnerney holds a BBA in Finance from the Lubin School of Business at Pace University and is a CFP®.
"Lido Advisors' commitment to excellence is paramount. Their innovative offerings are precisely what I believe clients need to make informed decisions and work toward their goals," said Mr. McInerney. "I'm looking forward to working with an exceptional group of colleagues as we work to bring best in class industry expertise to our clients."
"We are excited to welcome John to the firm. He brings deep experience and strong relationships across the industry that serve to enhance our commitment to our clients," said Jason Ozur, Lido's Chief Executive Officer. "It is as important as ever to have a strong, passionate, and skilled team to guide our clients' wealth strategy, and we have no doubt that John will be an excellent addition to the Lido family."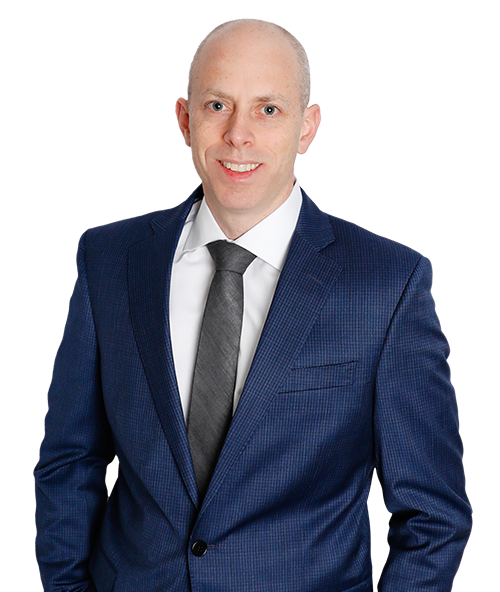 John McInerney, Director, Senior Wealth Manager