Leading RIA Consultancy Bolsters Leadership with Hiring of Finance Veteran
LOS ANGELES – (December 1, 2021) – Lido Advisors, LLC, a Los Angeles-based, full-service, independent, Registered Investment Advisory firm ("RIA"), announced today the hiring of veteran financial executive Stacy Beattie to fulfill the role of Chief Operating Officer (COO).
Beattie is charged with the day-to-day operations of the firm. In this role, she will lead Lido's efforts to create efficient systems and processes to enhance the client and employee experience while ensuring that all systems, resources, and people are in alignment to support Lido's goals.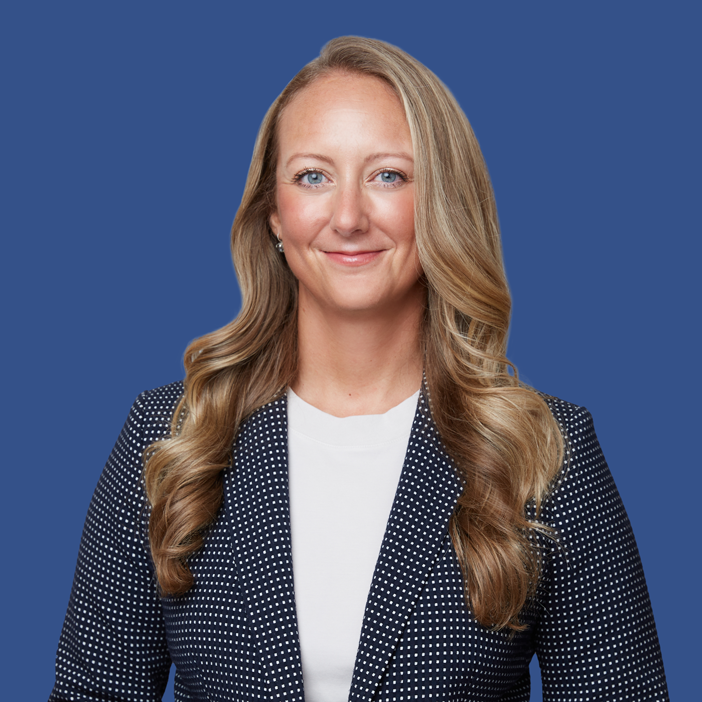 Stacy Beattie, COO
She brings 17+ years of industry experience and leadership focused on developing and delivering technology-driven solutions for advisors and clients. Beattie began her career as an analyst at Lehman Brothers in Chicago. At Barclays Wealth & Investment Management, she held several roles, including leading a team responsible for onboarding new advisors to the firm, and later, launching and managing an internal asset management business consisting of fixed income, equities, and complex option strategies.
Following the acquisition of Barclays by Stifel, Nicolaus & Company Incorporated, Beattie was the COO of the Alternative Investments Team responsible for driving the successful delivery of strategic platform enhancements to simplify the alternatives process for clients, advisors, and fund partners.
"I am thrilled to join Lido Advisors as COO," said Beattie. "Lido is at the forefront of the wealth management sector and my background and experience will allow me to make an immediate contribution to build upon Lido's impressive operating model. I am very much looking forward to furthering the firm's ability to move quickly, act decisively, and provide exceptional service to its valuable clients."
"Stacy Beattie is just what Lido Advisors needs to build upon our constant efforts to be innovative and client-centric," said Lido Advisors CEO Jason Ozur. "Her vast knowledge of the wealth management world combined with her top-tier managerial skills will enhance our extensive service offering to our valued clients. She will be responsible for front-end and back-end processes to improve the experience for both Lido clients and staff."
Beattie earned her undergraduate degree in Political Science from Iowa State University and a Master's in Public Management Administration from DePaul University. She previously served on the Board of Directors of Play for Life International, a non-profit that used sports to engage and empower at-risk youth. Beattie also holds her Series 66.