Biography
Matthew Glover brings nearly two decades of experience serving high-net-worth clients. Currently,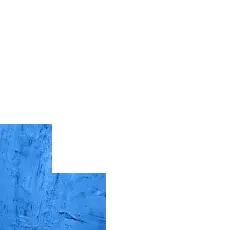 Matthew specializes in advising high-net-worth individuals and families to craft customized plans in the areas of investment management and wealth planning.
He is part of the team that collaborates with families to help preserve, protect and grow their wealth to focus on family, business and philanthropic priorities. Prior to joining Lido, Matthew worked for First American Trust and Fidelity Investments in wealth management. He also has 5 years of experience in real estate services. He worked with high-net-worth clients to envision their dreams, set goals and work towards achieving financial independence with a tailored plan. His experience in financial planning includes a broad knowledge of asset allocation and risk management, tax efficiency, retirement planning, income protection, and estate planning. Matthew studied economics at UCSD and went on to get his CPWA® (Certified Private Wealth Advisor®) from the University of Chicago Booth and the CIMA® (Certified Investment Management Analyst®) from MIT Sloan Business School. He holds ChFC® (Chartered Financial Consultant®) and AEP® (Accredited Estate Planning®) designations and holds Series 66. Matthew currently lives just outside of Nashville, TN, with his wife and two small children. He enjoys the outdoors, hiking, and camping, as well as traveling – he has visited 18 countries.