Biography
Brian Mills brings over seven years of financial services experience to Lido since joining the team in July 2018. Brian began his career in 2014 as an internal wholesaler with Lincoln Financial, more specifically Lincoln MoneyGuard in their Long Term Care division. Brian joined Lincoln Financial in Philadelphia, PA, following his graduation from Princeton University in 2014, after earning a bachelor's degree in psychology and neuroscience. He was also a member of the 2013 Championship Varsity Football team and enjoyed four years of varsity play during his time there. At Lido,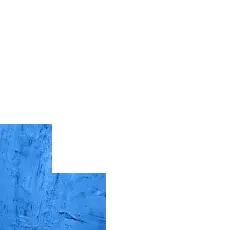 Brian focuses on customized wealth planning and portfolio management with due consideration to tax concerns.
He brings his relationship focused skills and continued wealth planning experience to the table in service of the client experience, providing unique and time-tested insights for the benefits of their financial plans and investment goals. He is also a member of the Firm's Diversity & Inclusion Team which focuses on continued inclusivity, conversation, and action, for a more diverse and representative firm. Brian currently resides in Marina Del Ray, CA. He currently serves on the local advisory board of directors of a nationwide non-profit, College Track, that focuses on providing resources, mentorship, and life skills to underserved and underrepresented students throughout the greater Los Angeles area.