Leading Investment Advisor Hires Industry Veteran to innovate client experience and enhance Lido's platform capabilities
LOS ANGELES – (January 11, 2022) – Lido Advisors, LLC, a national, full-service, investment advisor, announced today the hiring of seasoned technology industry veteran Vivek Dhayagude as Chief Technology Officer (CTO).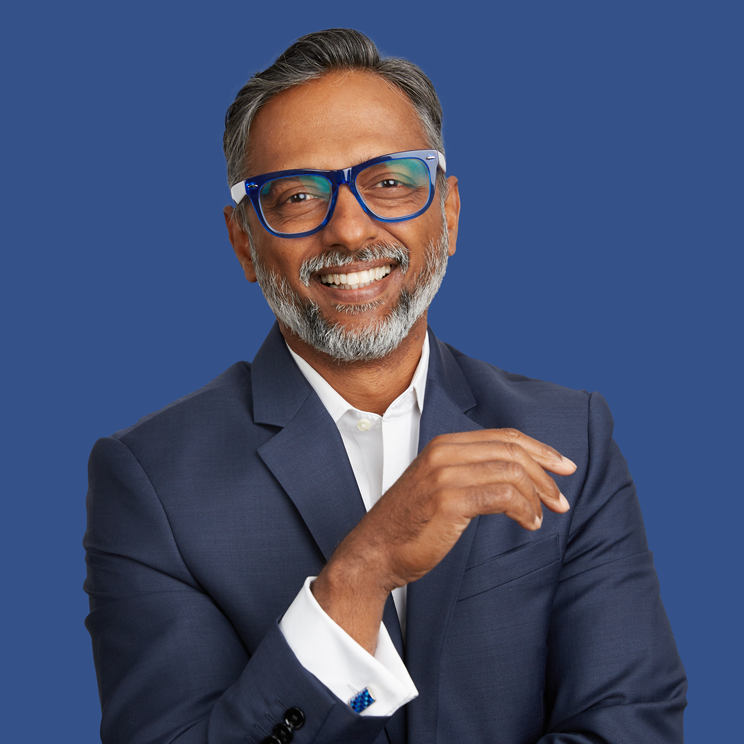 Vivek Dhayagude, CTO
Dhayagude is charged with developing a technology strategy to re-imagine Lido's entire structure. This includes supporting Lido's growth, overseeing cybersecurity to protect Lido's assets, introducing automation to improve processes, and developing tools to better service clients. He has more than 25 years of industry experience and leadership focused on technology, process improvement and business development.
Dhayagude most recently served as the CTO of Skybridge Capital Partners, where he was responsible for cybersecurity, business support, and product innovation. Prior to Skybridge, he started two software companies, developing products and services for mid to large cap finance and insurance companies. He also served as the CTO at Life Analytics, a trading platform for life insurance policies on the secondary market.
"I am excited to enhance the technology function in all aspects of Lido Advisors' work for its high-end, select client base," said Dhayagude. "My decades of experience in cybersecurity and technology are an ideal background for my responsibilities to further advance Lido Advisors among the top of the wealth management industry when it comes to state-of-the-art process improvement and technological development."
"Vivek's abilities and experience as a leader in technology will radically redefine how Lido will enhance our growth and client experience," said Lido Advisors CEO Jason Ozur. "We couldn't have chosen a better executive to lead the organization with top line technology. As our clients access their financial data or interact with their Wealth Advisor, Vivek is exactly the person to deliver an enhanced client experience while building systems and infrastructure through technology to support Lido's growth, security, and efficiencies."
Dhayagude earned his Bachelor of Computer Engineering from University of Pune, India. He is also a frequent speaker at conferences on technology thought leadership and cybersecurity. He is based out of the New York metro area.